No Credit Check

Fast & Easy Application

No Credit Check

ABOUT US
At In House, we provide homebuyers with a direct source of contract for deed financing. Contract for deed – aka private owner financing – allows buyers to bypass the credit approval process and purchase a home without a bank mortgage.When you work with our team, you will be dealing directly with the people financing your purchase. We will handle all aspects of the process, allowing you to purchase any home that is for sale in Minnesota – a streamlined application process, no credit checks, and no spending time trying to find a homeowner willing to sell via contract for deed.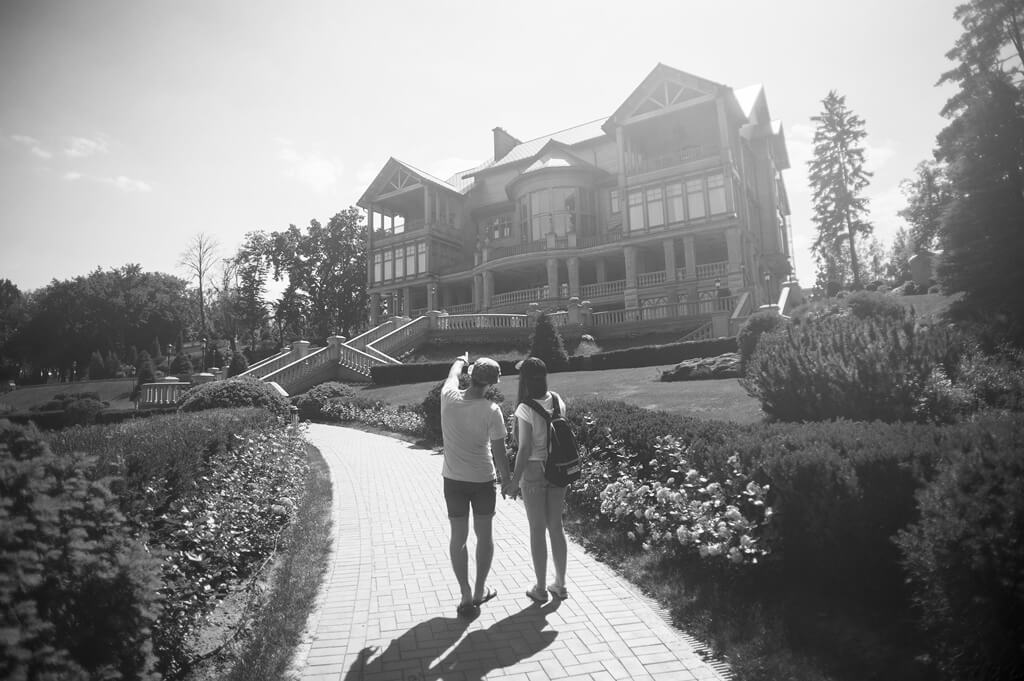 DON'T MISS OUT ON THIS OPPORTUNITY. TAKE THE FIRST STEP TODAY!
Frequently Asked Questions
What is contract for deed?

Contract for deed – aka land contract or owner/seller financing – allows the owner of real estate to finance a buyer during a purchase transaction. This is a perfect option if you are looking to purchase a MN house without involving a traditional bank.

Who is eligible?

Anyone who has verifiable 20% down payment can qualify for the program. For example, if you are wanting to purchase a house listed for $300,000 you would need a down payment of $60,000 (20%).

How do I apply?

To apply, simply fill out the form at the top of the home page and click Get Started. From there, one of our agents will call you to go over next steps.

What are the costs involved?

Costs involved include the 20% down payment and 2-3% for closing costs.